Description
LEADER® voltage protector is intelligent over voltage and over current automatic reclosing protector is a comprehensive intelligent protector that integrates over voltage protection. Under voltage protection, under voltage protection, over current protection. This product can immediately cut off the power supply to the product's electrical equipment from being burned out in the event of a fault, over current fault, etc. When the circuit returns to normal, the protector will automatically restore power. Over voltage value, under voltage value, over current value. The delay value of this product can be set by yourself. The corresponding parameters can be adjusted according to the actual situation of the user. It is widely used in occasions where the power system is unstable.
Cut-off value of overvoltage action: 260~270V AC
Recovery value of overvoltage: 245±5CVAC
Cut-off value of under voltage action: 170±5VAC
Recovery value of under voltage: 183±5VAC
Delay of power transmission after power failure: 1 ~ 3 minutes
Action delay time: 1 ~ 6 seconds
Power consumption:≤2W
electrical machinery life: ≥ 100,000 times
Specification Of Voltage Protector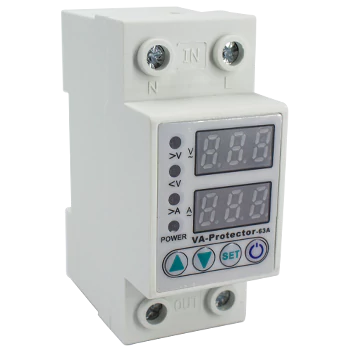 Model number
LDVP1-63A
Range of time delay
1s-600s adjustable
(default 30s)
Rated voltage
AC220V/50/Hz
Power consumption
≤2W
Rated current
1A-63A adjustable
(default 63A)
Electrical mechanical life
≥5000 times
Over-voltage action
cut-off value
230V-300V adjustable
(default 280V)
Dimensions
85*36*66mm
Under-voltge action
cut-off value
210V-140v adjustable
(default 160V)
Operation temperature
-50℃-50℃
Drawing Of Voltage Protector Types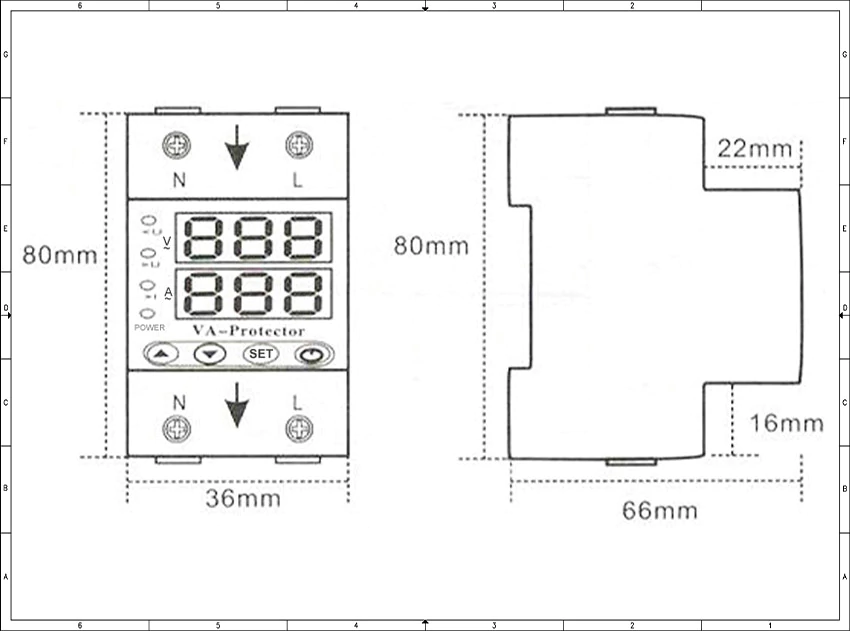 Please download the datasheet : Voltage Protector
Production Processes of Cable Connector
The intelligent and digital factory equipped in the Leader cable factory makes the whole process of production and inspection integrated, intelligent and digital. It eliminates the mistakes and defects in the original manual assembly of products by workers, and significantly improves the reliability of products. At the same time, it has complete inspection and testing equipment, and adopts digital intelligent image detection, laser detection and other detection technologies to ensure the quality of shipped products. The accuracy of automated production equipment can reach 0.002mm, and all products are 100% inspected and digitally marked.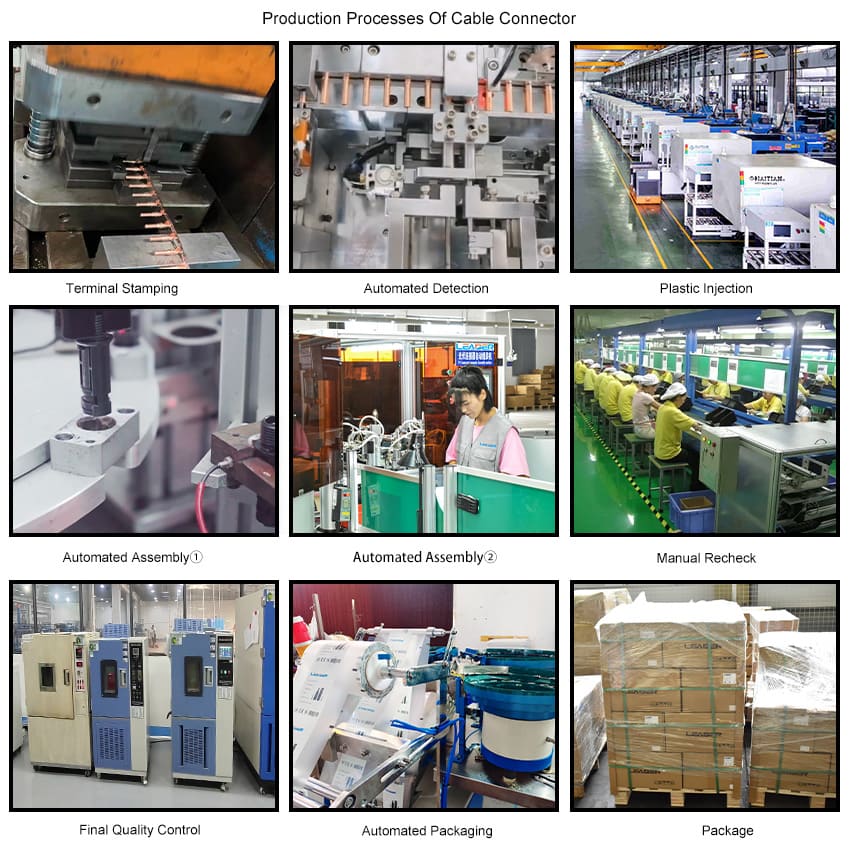 Standard Package Info: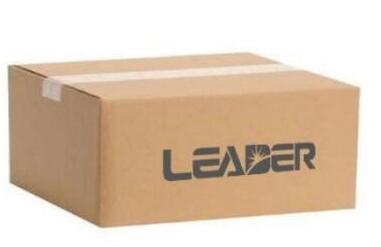 | | | | |
| --- | --- | --- | --- |
| Carton Dimension(cm) | Pack list | QTY | Gross weight(kg) |
| 47cm × 28.5cm × 30.5cm | Voltage Protector | 120pcs | 21.2kg |
To find out more information about our products and services, send us a message and one of our PV experts will get back to you. We look forward to assisting you.
Mobile phone/whatsApp: +86-136-4291-9927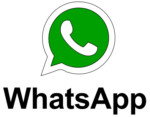 Mail ID : leader-tech1998@outlook.com
Skype id :lily-zou2011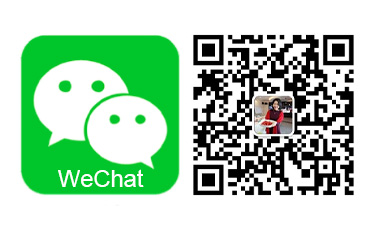 MC4 In-line Fuse