Key pillars for shining success
As a manufacturing and solutions-driven company, Leadergroup has supported some of the world's largest and most challenging solar power plants. From consulting and design, construction to maintenance, our global team of PV experts will ensure your system is optimally connected for maximum efficiency, safety and profitability.
Cable solutions for solar photovoltaic and energy storage systems
Our cable solutions are widely and maturely used in industrial and commercial, rooftop, floating power stations, large power plants, maintenance and repair in the solar PV industry.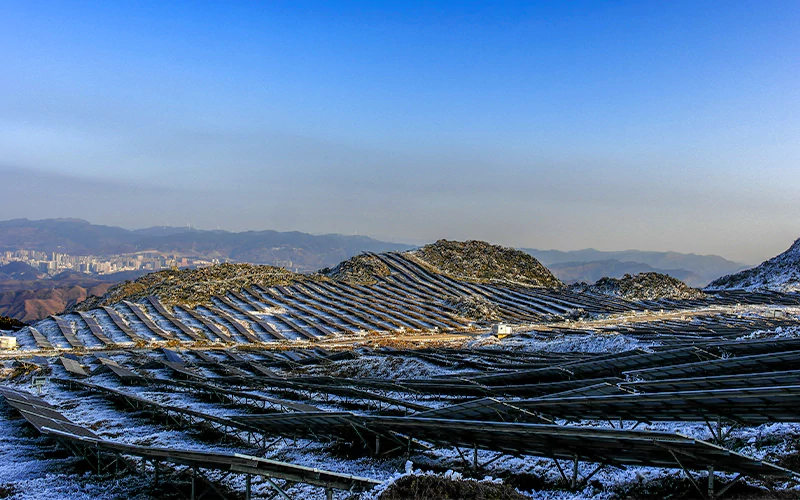 Curious to know more?
To find out more information about our products and services, send us a message and one of our PV experts will get back to you. We look forward to assisting you via online live chat.
Contact Us