Leader Group specializes in the R&D and production of photovoltaic connection system products such as solar connectors, solar cables, solar junction boxes, solar wiring harnesses, and power cables.
It has three production bases, covering an area of more than 120,000 square meters and employing more than 1,200 people. It has more than 420 sets of production equipment and more than 250 sets of testing equipment or instruments.
The product sales network covers the whole world and is exported to 78 countries and regions such as America, Europe, Middle East, Southeast Asia, Africa, Oceania, etc.; formed with many world-class international solar EPC companies Strategic partnership. As a result, many users around the world have given good feedback.
In 2022, the turnover will reach 380 million US dollars. It is one of the comprehensive and large-scale enterprises in the domestic wire and cable industry.
By 2022, our products have been successfully connected to more than 26GW of PV power generation in 78 countries and regions around the world.
Founder & Milestone
Over 20 Years
The founder, Mr. Liu, graduated with a master's degree in electrical engineering and has devoted himself to power transmission research for more than 10 years. He is a well-known technical expert of China Southern Power Grid Corporation.
He not only pays attention to the quality of the products, but also pays attention to every detail, from raw materials to the production process, he does it himself to ensure that every link meets his standards.
After more than 20 years of development, Leader cable products have gradually won the recognition and trust of the market. It has become a well-known brand in the industry, with a wide range of customer groups and a good reputation.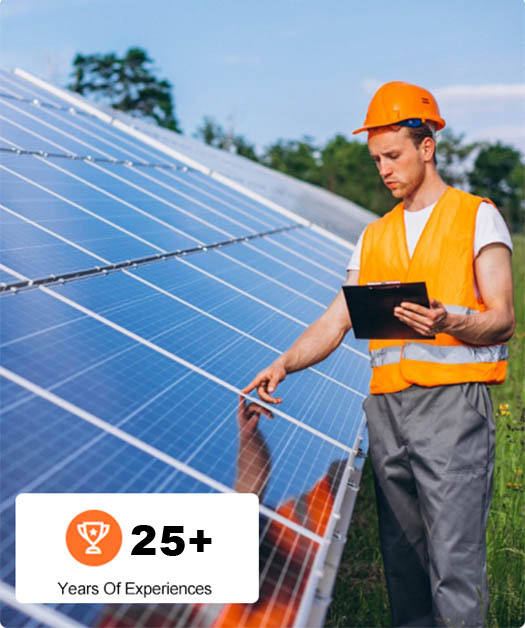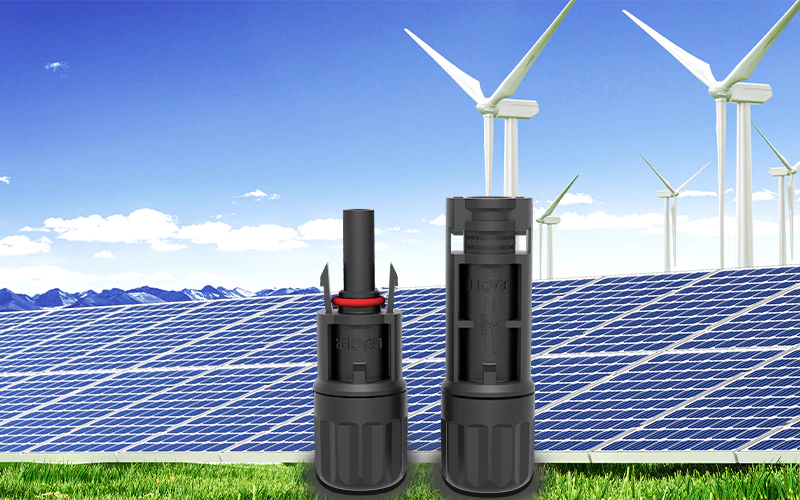 Our Vision
A leading international manufacturer of photovoltaic solar wiring system connections.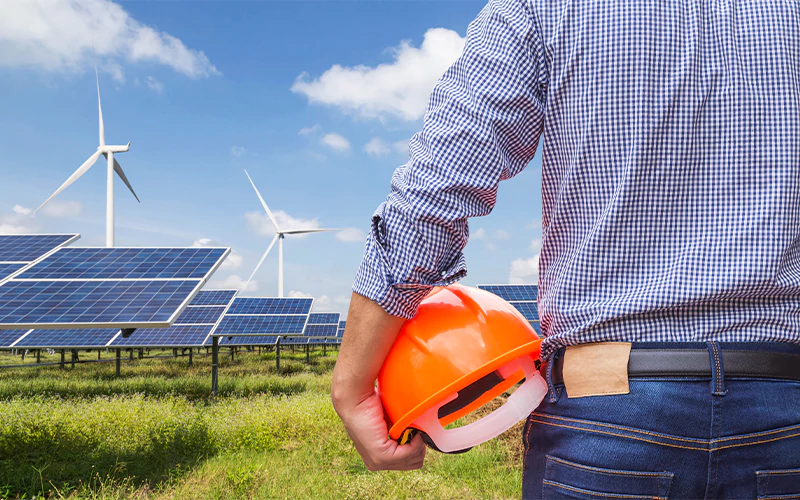 Mission
create a reliable, high-quality, and low-cost photovoltaic connection system.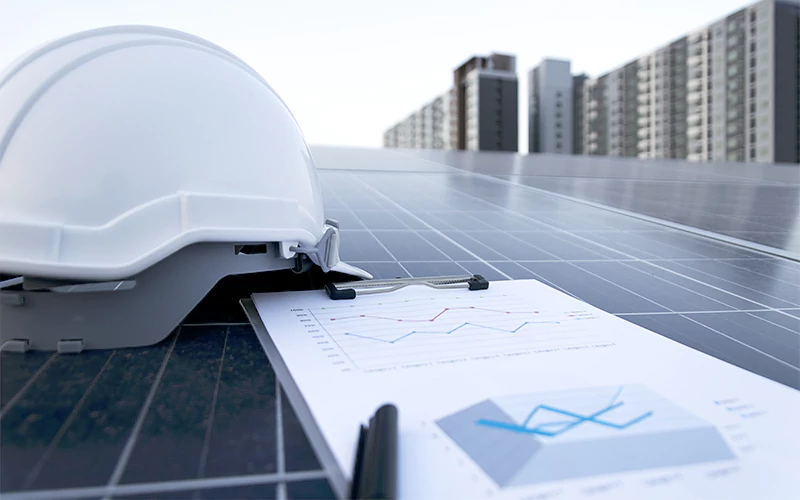 Value
leading the industry and value-added customers,winning by quality, striving for perfection.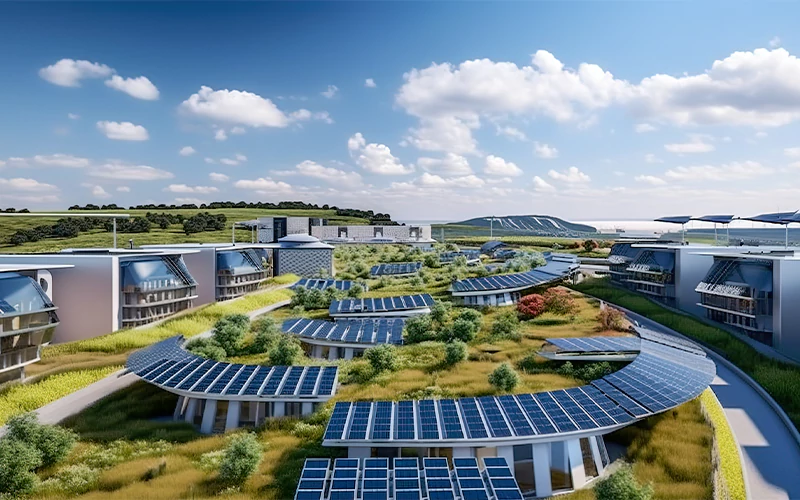 Culture
Inclusive, innovative, green, environmentally friendly, sustainable development.