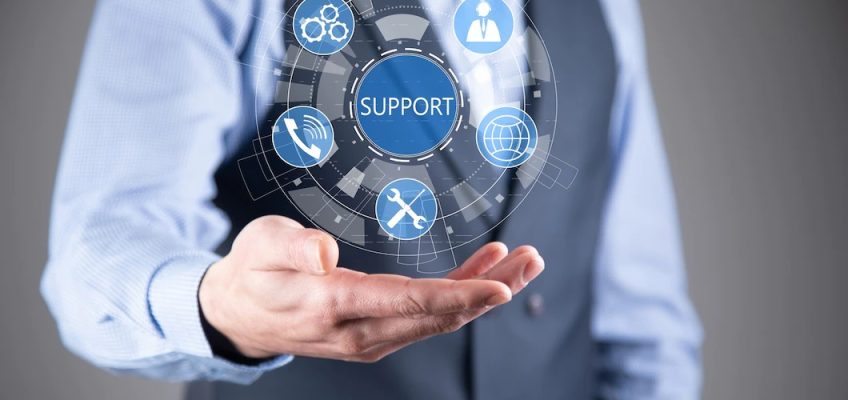 Product Warranty: During the specified 5-year warranty period, if the product has quality problems, we will replace or repair the product for customers free of charge.
Technical Support: Provide technical support for the installation, use, and maintenance of photovoltaic system products. If necessary, engineers can be arranged to guide and solve problems on site.
After-sales service hotline: provide after-sales service hotline and website online customer service, customers can call this hotline at any time to seek after-sales service.
After-sales service commitment: abide by the after-sales service commitment to ensure that the rights and interests of customers are protected.
After-sales training: Provide customers with training on product use, installation, maintenance, etc., so that customers can use the product better.
After-sales return visit: Regular return visits to customers to understand product usage, solve existing problems, and provide high-quality after-sales service.
To find out more information about our products and services, send us a message and one of our PV experts will get back to you. We look forward to assisting you.
Mobile phone/whatsApp: +86-136-4291-9927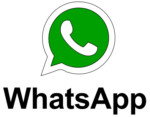 Mail ID : leader-tech1998@outlook.com
Skype id :lily-zou2011