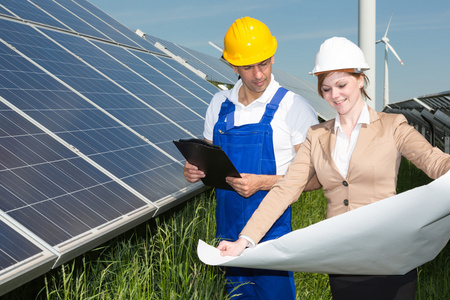 Quickly respond to customer inquiries and offer free samples.
Provide customers with detailed product specifications and technical parameter lists.
Provide customers with detailed product installation instructions and operation manuals.
Provide customers with online or on-site technical support and training.
Provide customers with professional product maintenance and maintenance advice.
Help customers solve possible product failures or quality problems.
Provide customers with technical consultation and service support in the process of product use.
Provide personalized products and services according to the specific requirements of customers.
Communicate and negotiate effectively with clients to resolve issues and concerns that may arise.
To find out more information about our products and services, send us a message and one of our PV experts will get back to you. We look forward to assisting you.
Mobile phone/whatsApp: +86-136-4291-9927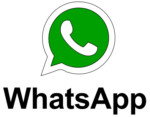 Mail ID : leader-tech1998@outlook.com
Skype id :lily-zou2011