Digital smart factory
The system is based on the group's digital smart factory system, including four major intelligences: innovative production and processing center, intelligent warehousing and logistics, intelligent production control center, intelligent production execution process control, and six platforms: decision-making, management, R&D and management . Develop, manufacture, collaborate, integrate. Through process digital simulation, automatic analysis of engineering software, online error prevention of manufacturing execution system, intelligent testing equipment, assembly, real-time quality monitoring of the whole production process, and precise control of production equipment. The company adheres to "quality is life" and follows international quality systems such as ISO9000 and ISO14001 and international environmental quality systems. Product design, supplier selection, raw material inspection, production process inspection, finished product inspection, warehousing and transportation are strictly controlled. Realize the traceability of the whole process of product manufacturing, ensure product quality, 100% product testing, and provide customers with quality and service guarantee.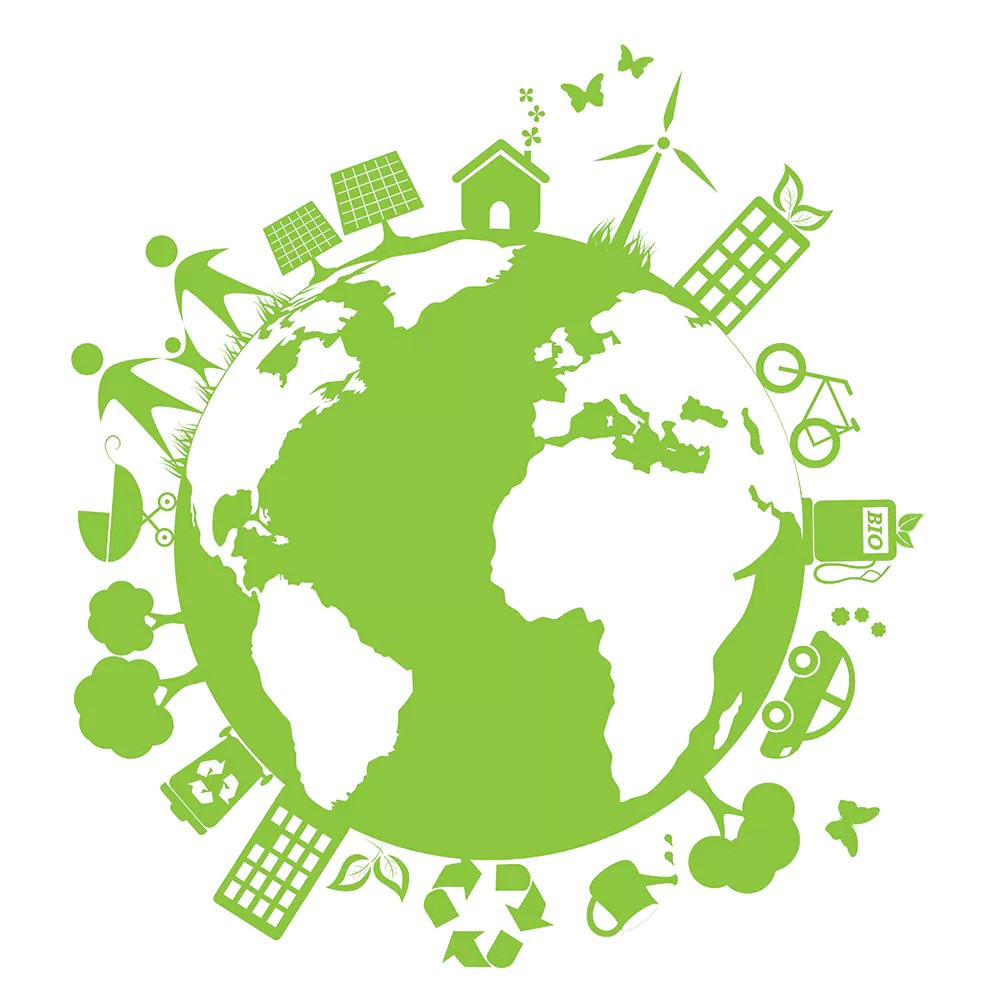 Sustainable development
Concerned about global sustainable development, we are committed to producing products with environmental protection and high energy efficiency to reduce the impact on the environment. Adopt clean and low-carbon production technology, use renewable energy, and adopt sustainable methods in supply chain management to ensure the company's sustainable development and social responsibility.
Technological innovation
The group continues to carry out technological innovation, develop new materials, processes and product designs, improve product performance and reliability, and reduce costs. Invest a lot of research and development resources to develop intelligent process equipment for cables, connectors, and wiring harnesses with independent intellectual property rights. Innovative digital production After six years of continuous investment in technology and flexible production lines, a brand-new intelligent, digital, interconnected and green manufacturing system has been created
Customer Service
Provide high-quality customer service, respond to customer needs in a timely manner, provide professional technical support and after-sales service, and establish long-term cooperative relationships. Have a professional sales and technical team, and adopt an advanced customer relationship management system to ensure customer satisfaction and loyalty.
---