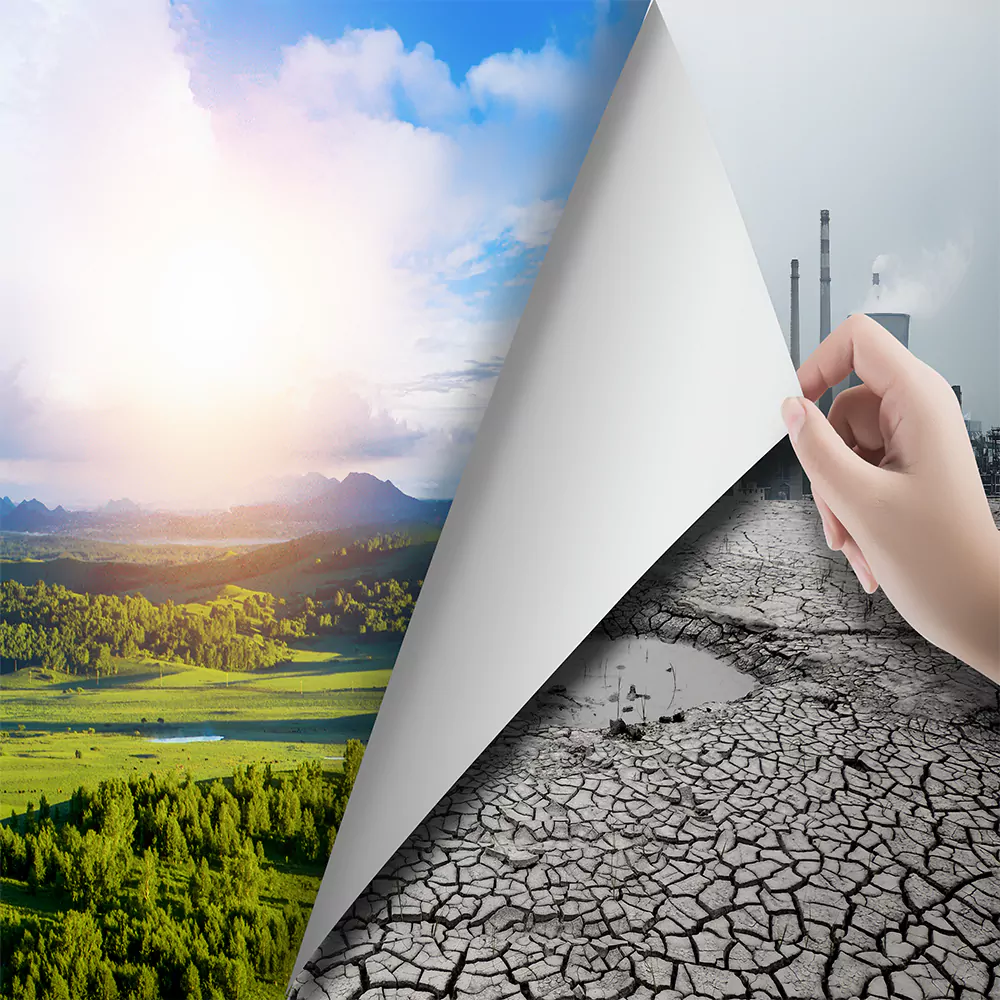 ---
Our Mission
A leading international manufacturer of photovoltaic system connections.
Provide efficient, reliable, safe and environmentally friendly photovoltaic system connection solutions, and provide customers with better services and products. Establish an extensive sales and distribution network around the world, and become the most trusted partner of customers. Promote the development of global renewable energy and create a better future for the earth.
---
Our Vision
create a reliable, high-quality, and low-cost photovoltaic connection system.
Continued investment in research and development, continuous technological innovation, improving the efficiency, reliability and cost-effectiveness of photovoltaic system connections. And establish close cooperation with local partners. Optimize production processes, improve product quality and customer satisfaction. Committed to producing photovoltaic products with environmental protection and high energy efficiency, reducing the impact on the environment, and creating a low-carbon green factory.
---
Our Core Values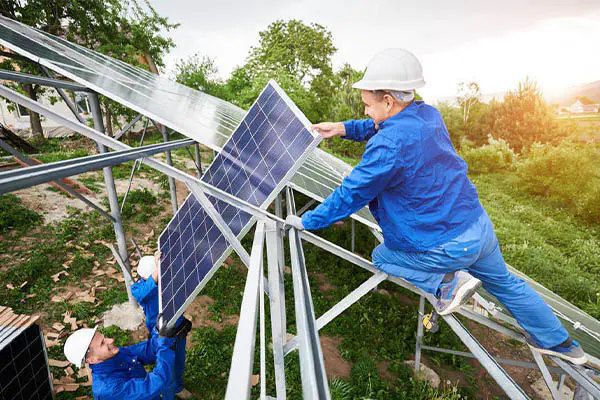 Reliability
Provide reliable products and services for customers; Be a corporation that can be trusted by customers, employees, and any other stakeholders.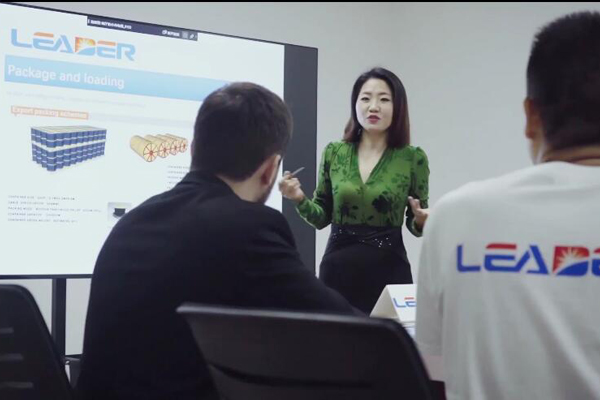 Value-added
Provide customers with cost-competitive products and high value-added services, continuous growth to employees, and constant value-added services.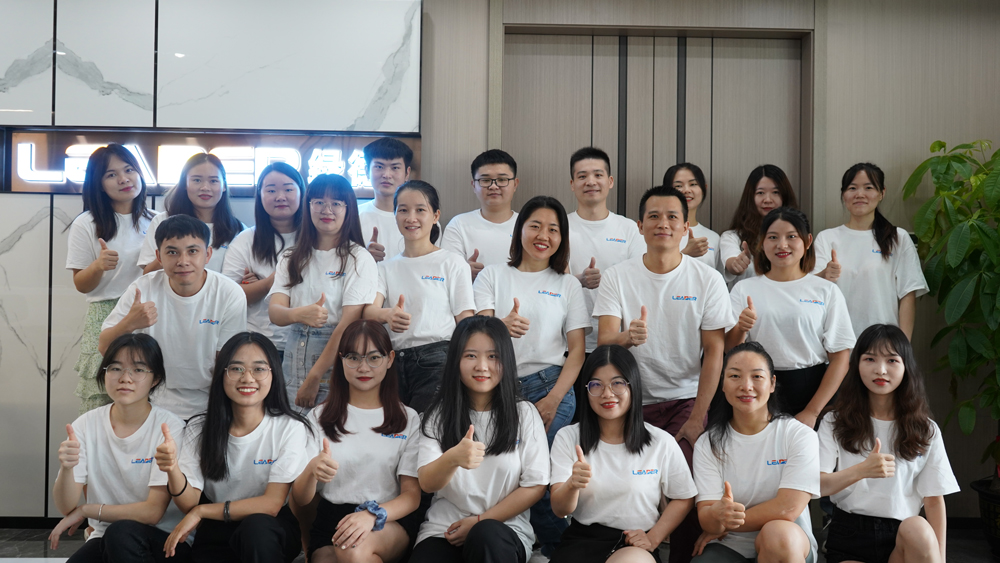 Fulfillment
Treat customers with humility, respect, and a cooperative attitude; respect employees and create an inclusive workplace; respect our shareholders.