Description
MC4 In-line FuseLEADER® solar diode are manufactured with automated precision, offering optimal efficiency and long-term performance for small to large-scale PV systems. Certified by TUV/UL/IEC/CE standards and are suitable for Ø2.5-Ø16mm² photovoltaic solar cable. Up to 25 years of working life, with long-term stable electrical contact performance. Get your PV installations up and running efficiently and safely. Achieving sustainable and successful PV profitability.
Contact with drum-type crown spring, make electrical connection safety and fastness.
Self-locking between the female and male connector, installation conveniently and reliably.
Ratchet mechanism desigh to lock the nut cover, avoid being loosened after long term using.
Contact resistance less than 0.35mΩ with Multi-Contact, less heating and low power consume.
Strong ageing resistance and UV resistance, suitable for use in multiple harsh outdoor environments.
It is suitable for various harsh outdoor environments such as deserts, lakes, seasides, and mountains.
It is an important part of the solar system. Good connection quality ensures the long-term and safe operation of the photovoltaic system and effectively reduces the failure rate of the photovoltaic system and the later operating costs.
Specification Of Solar Diode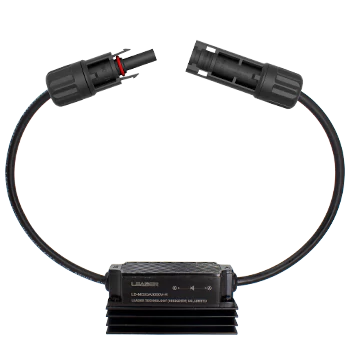 | | | | |
| --- | --- | --- | --- |
| Product NO. | SY-CM55D | Contact material | Copper, Tin-plated |
| Insulation material | PPO/PC | Contact resistance | Less than 0.35 mΩ |
| Rated Voltage | 2000V | Degree of protection | IP68 |
| Rated current | 25A~55A | Ambient temperature | -40℃ up to +90℃ |
| Test voltage | 6KV(50Hz,1Min) | Certification | IEC62852 /UL6703 |
Drawing For Solar Diode Types

Please download the datasheet : Solar Diode
Certification Of Materials
(Select certified materials to ensure product quality consistency)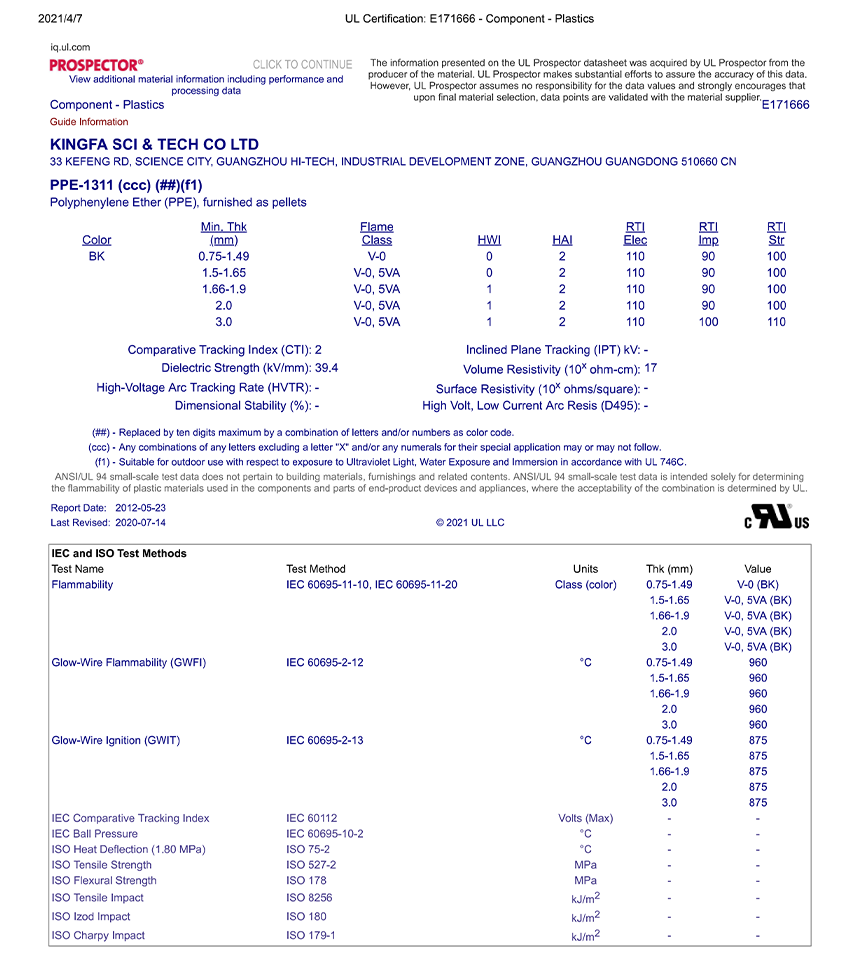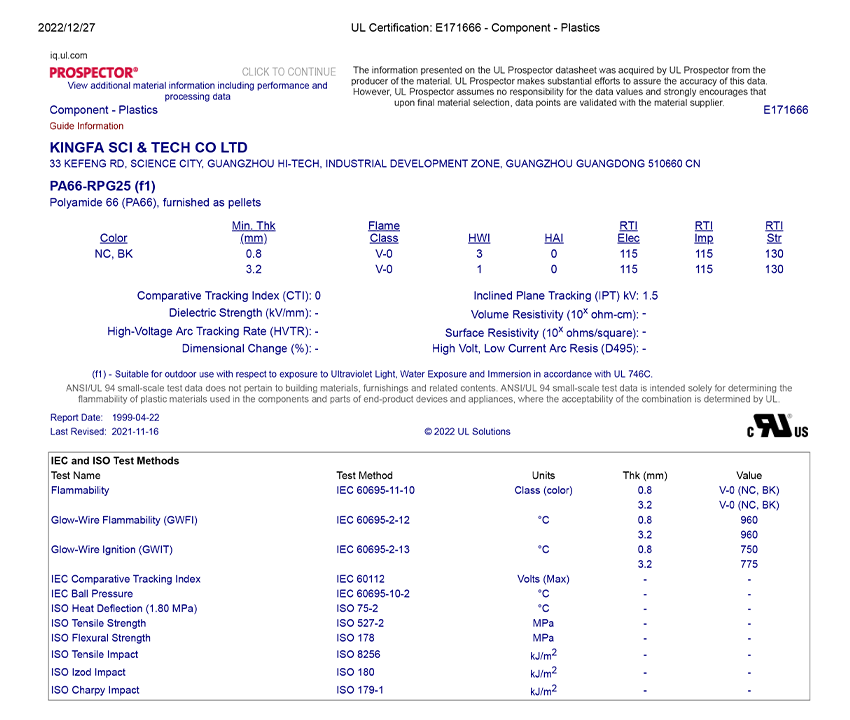 Certifications Of Solar Diode
LEADER® product certificates such as TUV Rheinland, UL, JET, DEKRA, Colombia RETIE, European CPR certification, CE, and ROHS.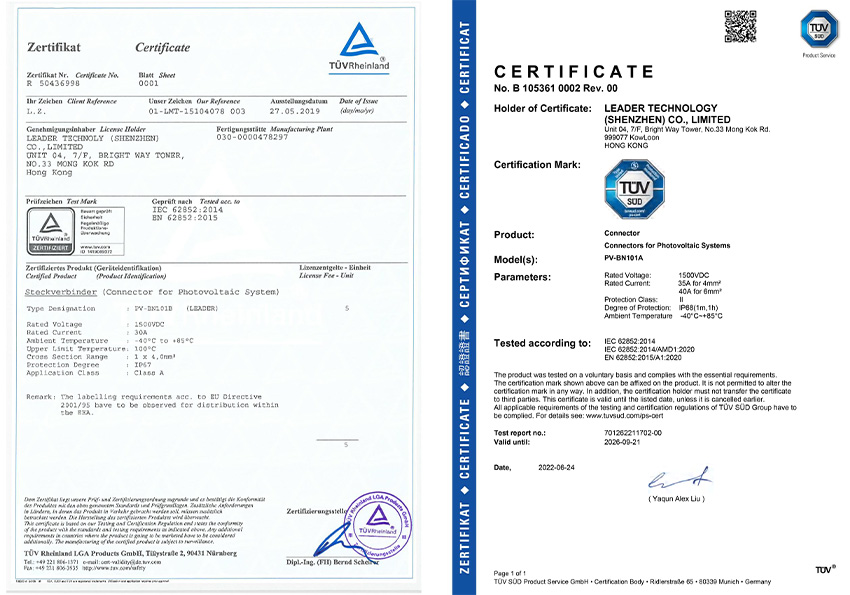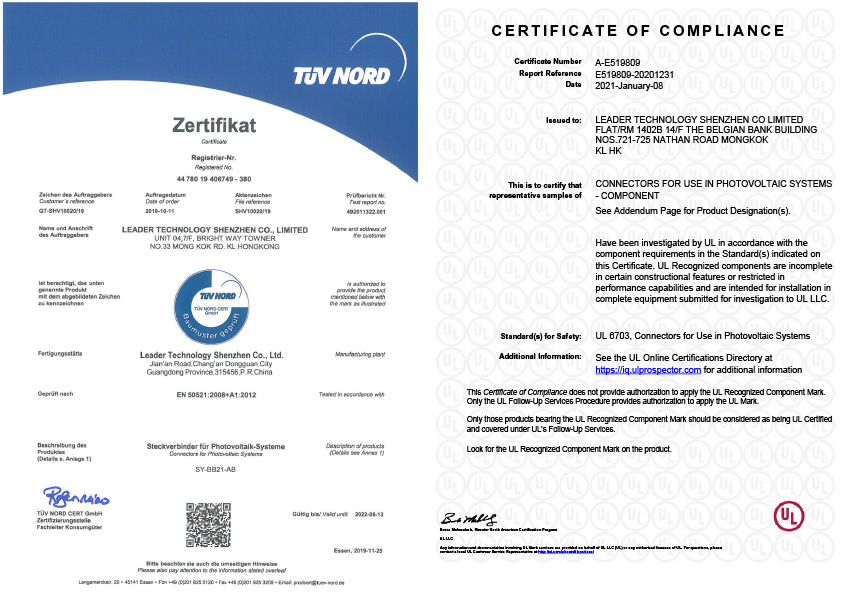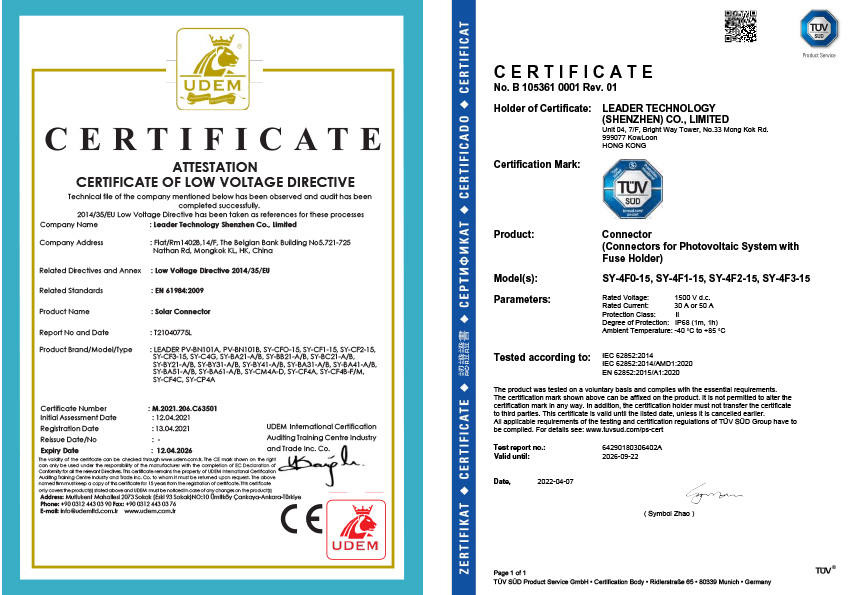 Production Processes Of Cable Connector
The intelligent and digital factory equipped in the Leader cable factory makes the whole process of production and inspection integrated, intelligent and digital. It eliminates the mistakes and defects in the original manual assembly of products by workers, and significantly improves the reliability of products. At the same time, it has complete inspection and testing equipment, and adopts digital intelligent image detection, laser detection and other detection technologies to ensure the quality of shipped products. The accuracy of automated production equipment can reach 0.002mm, and all products are 100% inspected and digitally marked.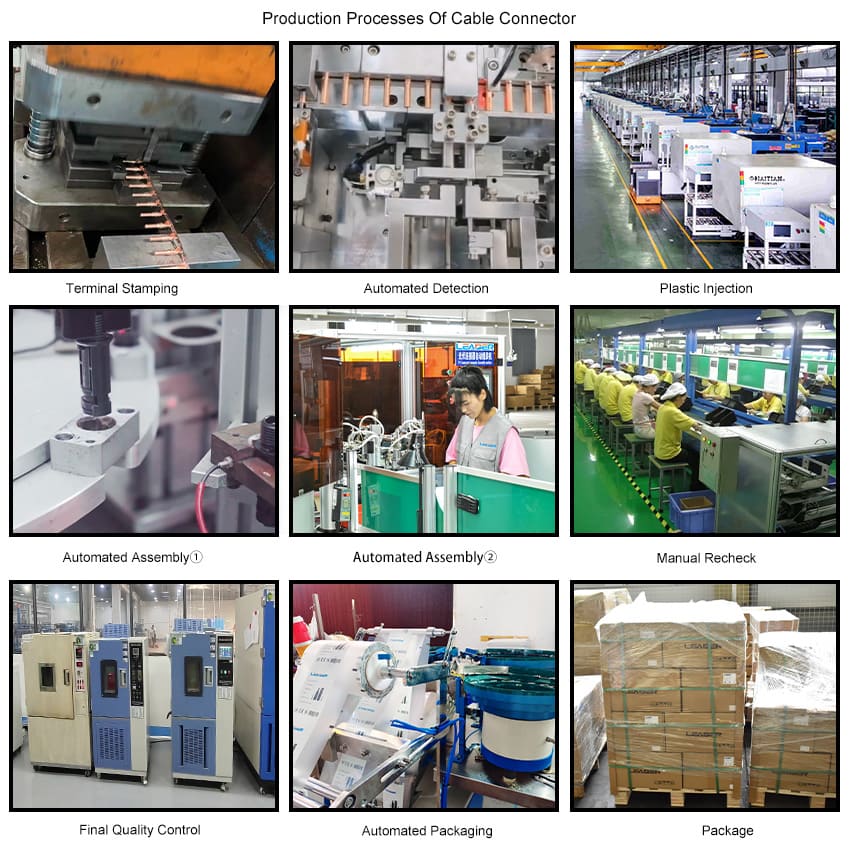 Standard Package Info: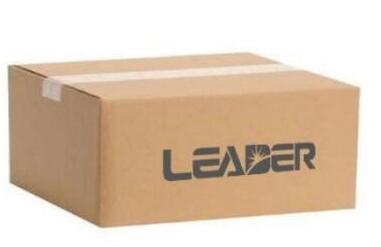 | | | | |
| --- | --- | --- | --- |
| Carton Dimension(cm) | Pack list | QTY | Gross weight(kg) |
| 45cm × 35cm × 25cm | solar diode connector | 500pcs | 16kg |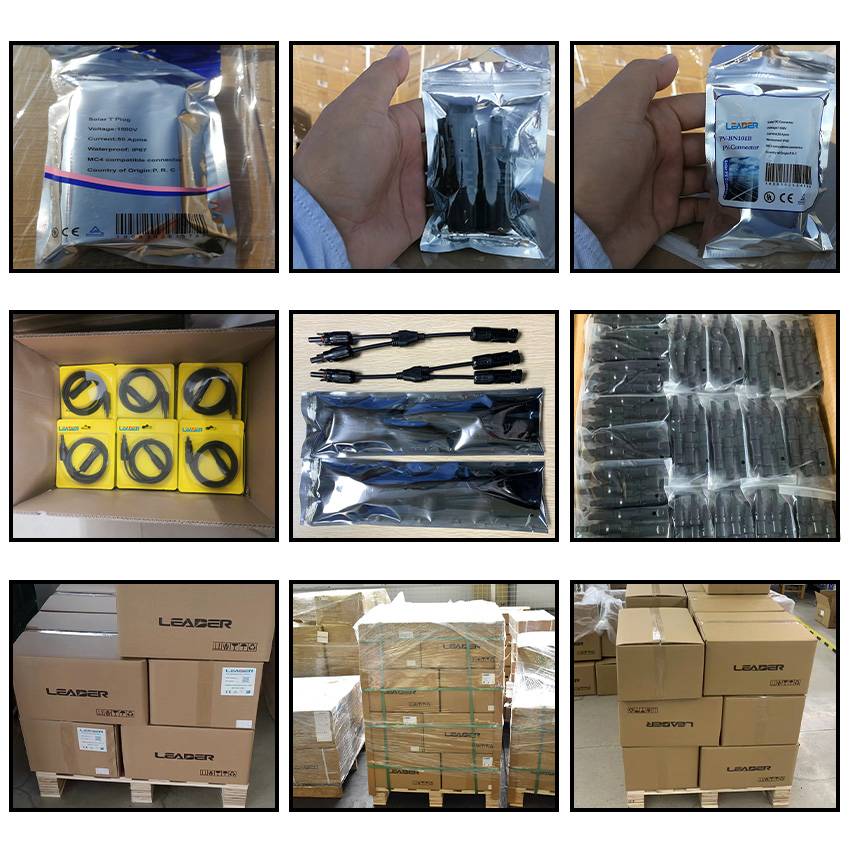 To find out more information about our products and services, send us a message and one of our PV experts will get back to you. We look forward to assisting you.
Mobile/WhatsApp: +86-136-4291-9927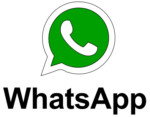 Mail ID : leader-tech1998@outlook.com
Skype id :lily-zou2011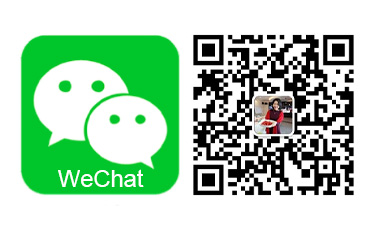 MC4 In-line Fuse