How to Install Solar Connectors? The following describes the solar connector installation steps.
How to Install Solar Connectors
Step 1:Strip the solar panel cable to expose approximately 3/8"of the stranded copper cable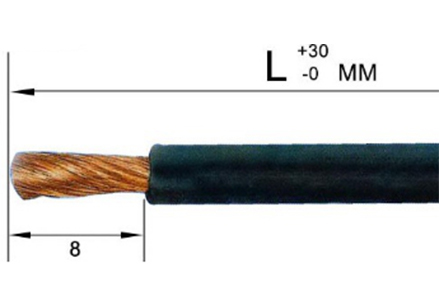 Step 2:Crimp terminal well,and put the terminal to the connector directly.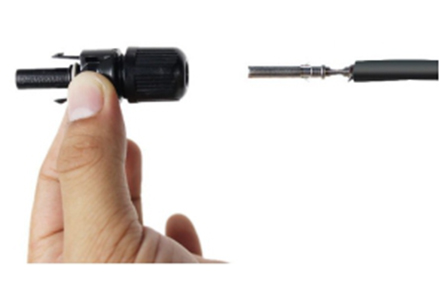 Step 3: Using solar spanner to slide the strain relief/ grommet and nut back onto the Solar connector. Firmly hand tighten the nut.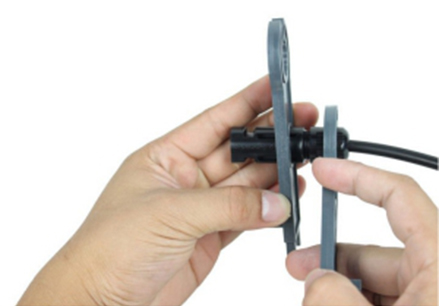 Step 4: Well done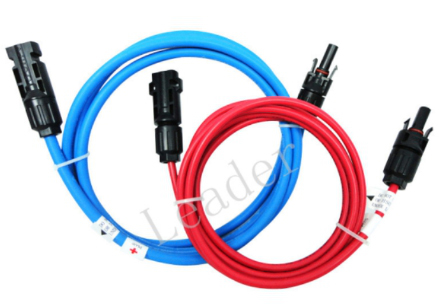 Contact us now,Free sample is available
More info about our company and our products, please feel free to contact with us, our team is ready to support you.
Mobile phone/whatsApp:

+86-136-4291-9927
Phone: +86-769-3335-6021
Mail ID : info@www.leadergroup-cn.com
Skype id :lily-zou2011