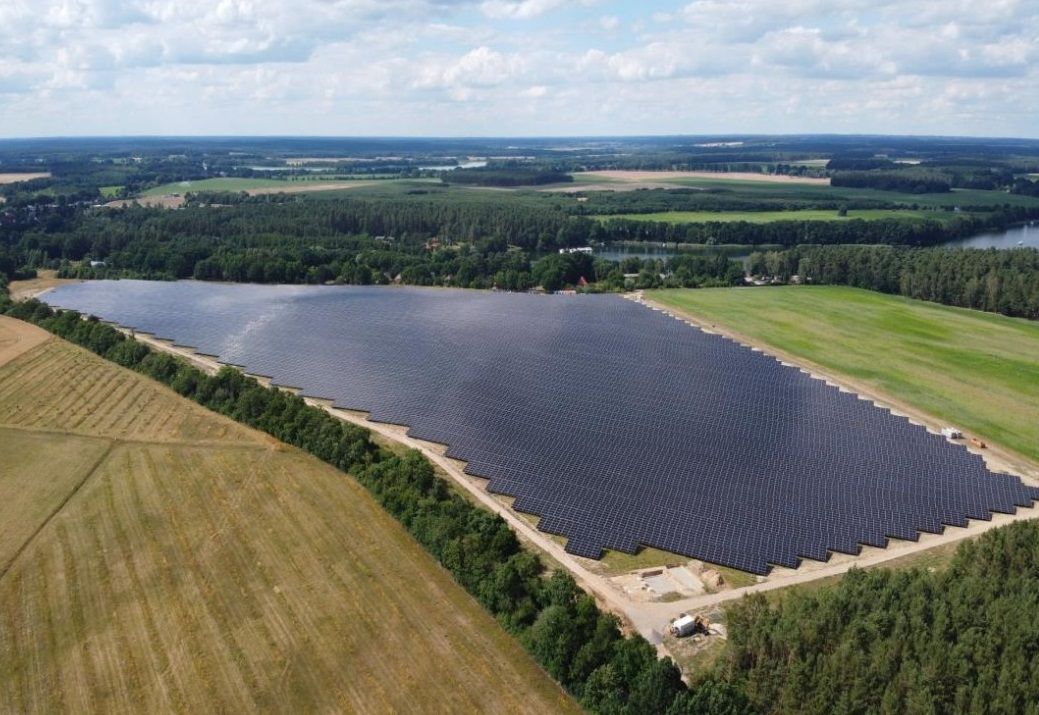 As a supplier of solar wiring solutions, we are proud to participate in the construction of Stepien photovoltaic power plants. Customized photovoltaic cables reduce construction time and allow photovoltaic installations to operate efficiently and safely. Achieving sustainable and successful PV profitability.
With an installed capacity of 58 MW, the park will generate 61 GWh of solar power annually, enough to power 31,000 local households with clean energy. CO2 reduction per year: 53 400 tons.
Jack, vice president of Leadergroup Global Marketing Center, said that it is a great honor to help Poland build this benchmark project. In the future, Leader will continue to work closely with partners to help the vigorous development of renewable energy in Europe.
About Leadergroup
Leadergroup has been pursuing the enterprise spirit of "leading the industry and value-added customers," in line with the purpose of "winning by quality, striving for perfection," based on independent innovation, and striding forward to the grand goal. Of "branding and internationalization"! The corporate vision is to become a leading international manufacturer of photovoltaic system connections. The company's mission is to create a reliable, high-quality, and low-cost photovoltaic connection system through continuous technological innovation and practice. In addition, to play an active role in promoting the world's carbon-neutral process, continue to advocate restoring the earth's ecology and create a green planet for future generations.