Description
LEADER® solar fuse 10x38mm 1000Vdc PV fuses is for protecting and isolating photovoltaic strings. Rated voltage: DC 1000V, Rated current: 2-32A, The fuses are specifically designed for use in PV systems with extreme ambient temperature, high cycling, and low fault current conditions(reverse current,multi-array fault) string arrays. Four styles are available for application flexibility.
Meets UL and IEC photovoltaic standards for global acceptance
Low watts loss performance for energy efficiency
Low-temperature rise performance for more precise sizing
In-ine crimp terminal version is easy to apply in wire harness construction
Typical applications: Combiner boxes, Inverters, PV wire harnesses
10x38mm photovoltaic fuses -1000Vdc,2-32A
Specification Of Solar Fuse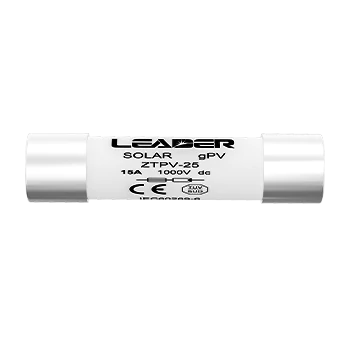 | | | | |
| --- | --- | --- | --- |
| Product NO. | BX0234 | Rated Breaking Capacity(KA) | 33 |
| Rated voltage | DC 1000V | Class of Operation | gPV |
| Number of DC Poles | 1P | Working Temperature | -50℃-+105℃ |
| Fuse Link size(mm) | 10×38 | Standard | IEC60269.6 |
| Rated Current(A) | 2A,3A,4A,6A,8A,10A,16A,20A,25A,30A,32A | Time Constant | 1-3ms |
Drawing Of Solar Fuse Types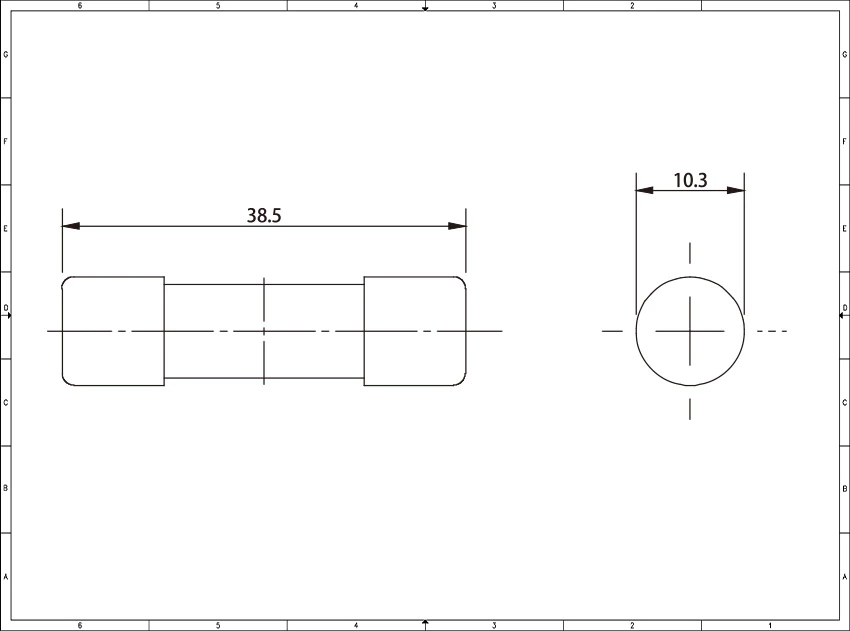 Characteristic Curve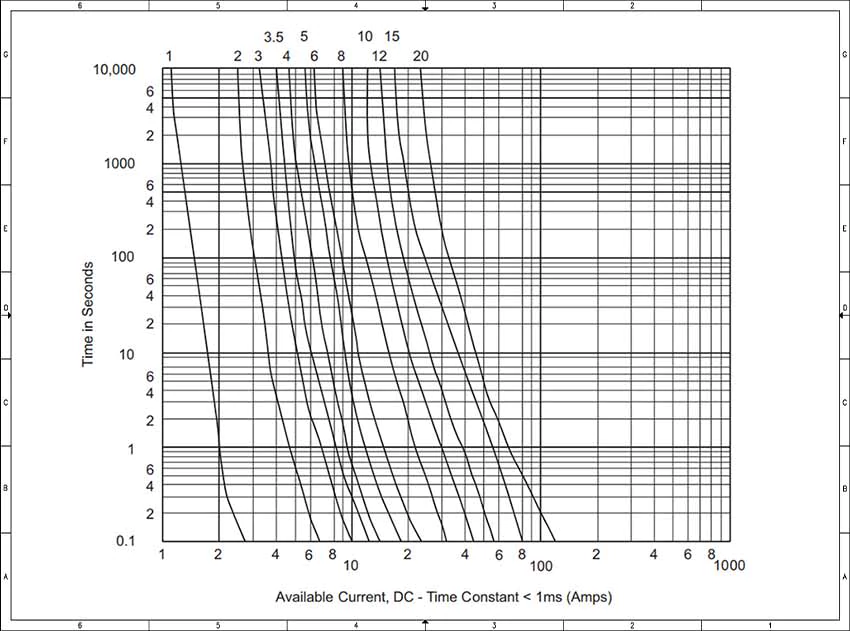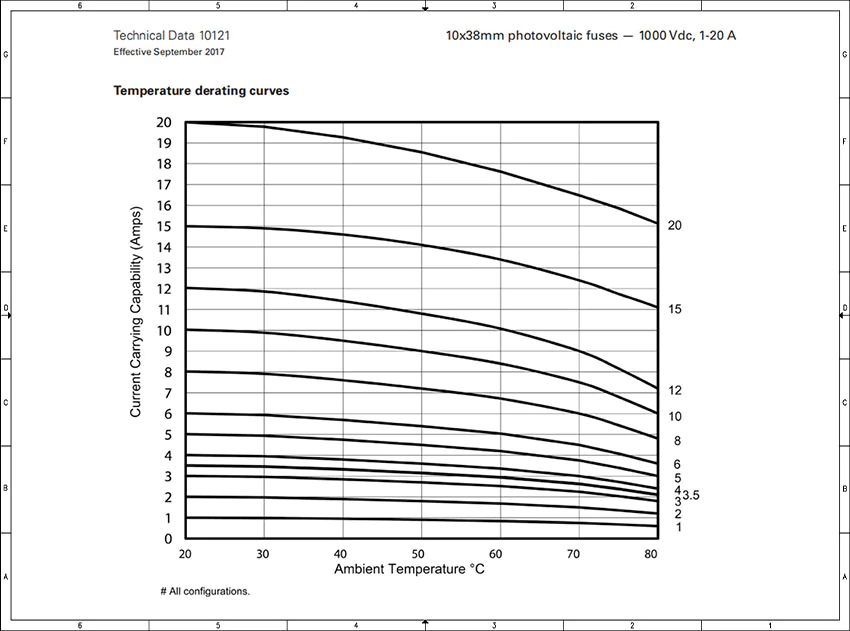 Please download the datasheet : Solar Fuse
Production Processes of Cable Connector
The intelligent and digital factory equipped in the Leader cable factory makes the whole process of production and inspection integrated, intelligent and digital. It eliminates the mistakes and defects in the original manual assembly of products by workers, and significantly improves the reliability of products. At the same time, it has complete inspection and testing equipment, and adopts digital intelligent image detection, laser detection and other detection technologies to ensure the quality of shipped products. The accuracy of automated production equipment can reach 0.002mm, and all products are 100% inspected and digitally marked.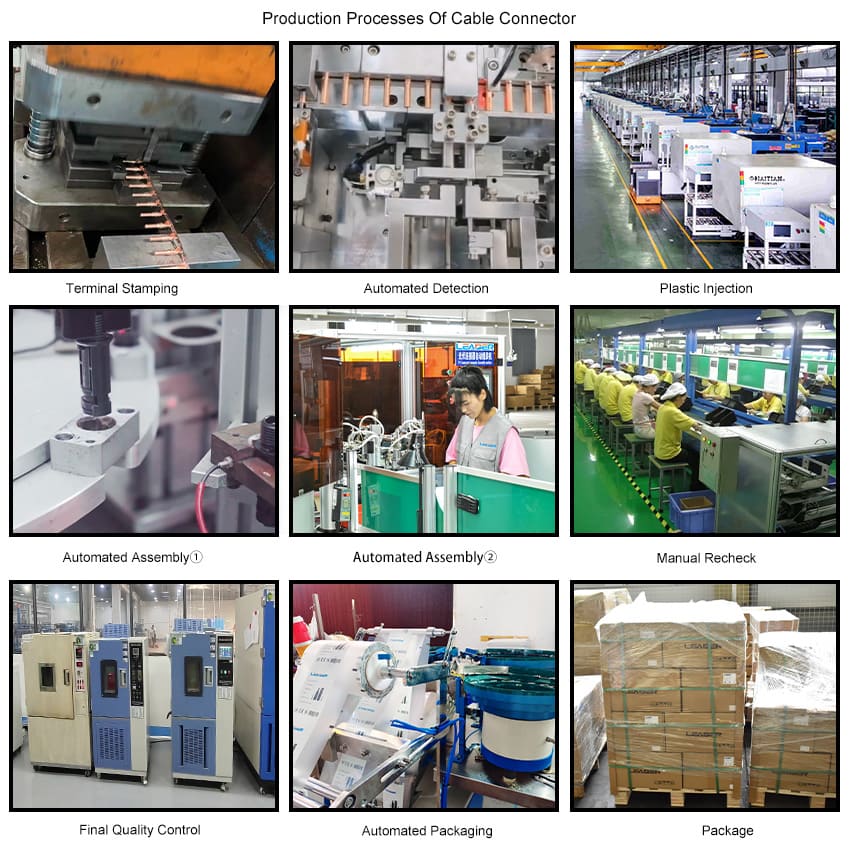 Standard Package Info: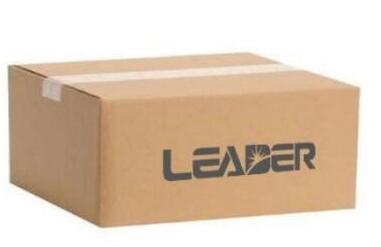 | | | | |
| --- | --- | --- | --- |
| Carton Dimension(cm) | Pack list | QTY | Gross weight(kg) |
| 38cm × 24cm × 17cm | PV Fuse | 1800pcs | 18kg |
To find out more information about our products and services, send us a message and one of our PV experts will get back to you. We look forward to assisting you.
Mobile phone/whatsApp: +86-136-4291-9927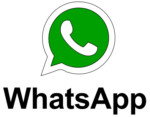 Mail ID : leader-tech1998@outlook.com
Skype id :lily-zou2011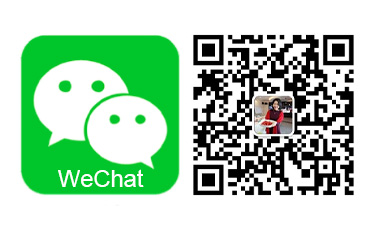 MC4 In-line Fuse