Vietnam Phu My 330MWp solar power plant project is located in Phu My County, Binh Dinh Province, Vietnam, with a designed installed capacity of 330MWp, and is one of the largest projects in Vietnam. The total area is about 306 hectares. The Phu My solar power plant project is divided into two phases, including three power plants with a capacity of 120MWp, 110MWp, and 100MWp. The project started on July 19, 2020, and passed the commissioning acceptance on December 23, 2020. December 31, 2020, Completed the first phase of 216MWp full-capacity commercial operation. The second phase of the 114MWp project is completed on June 28, 2021.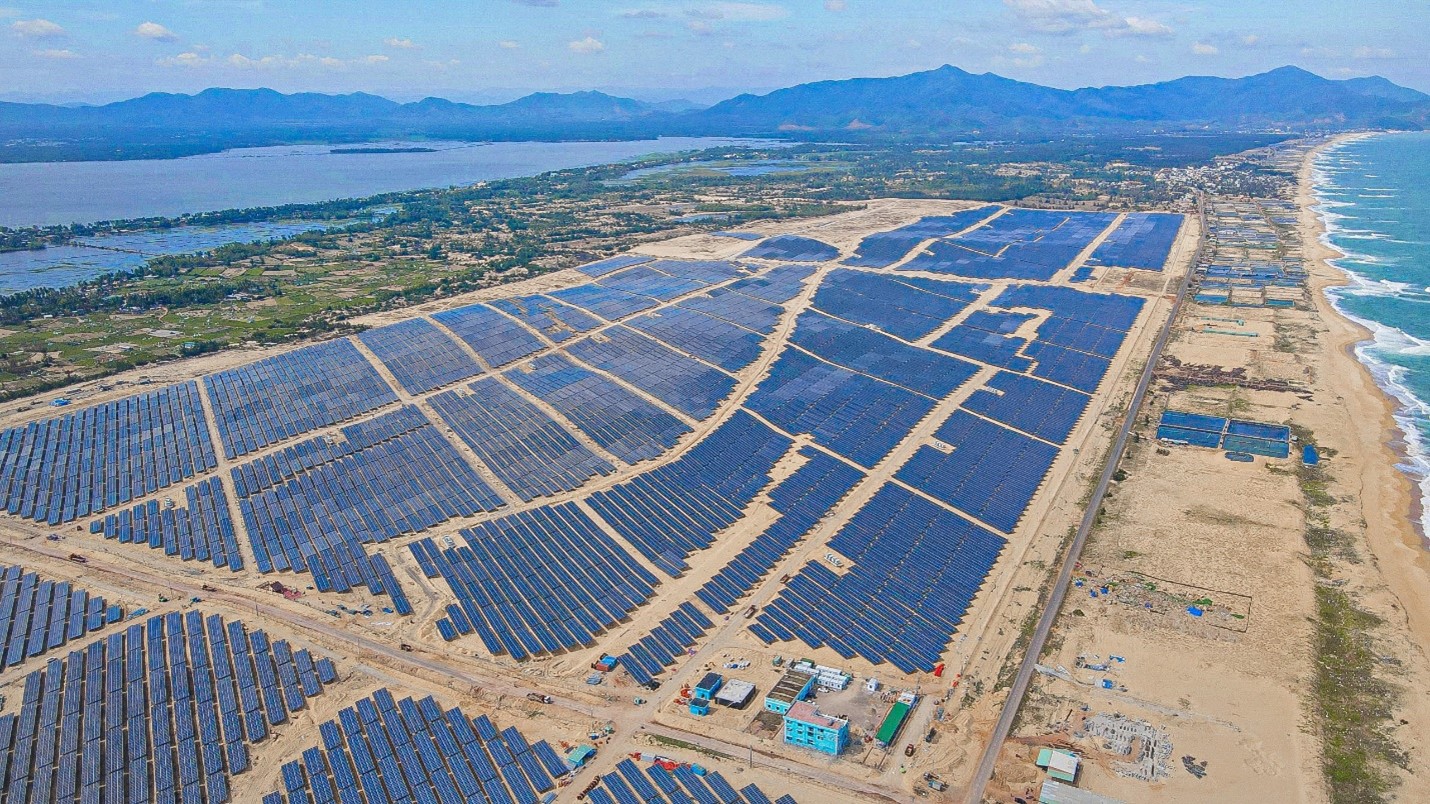 In order to deliver solar cables on time, the production department holds special meetings every week to coordinate various departments to ensure the supply of raw materials, build a three-level management model of leadership group-working group-on-site project team, efficient communication, fast delivery of instructions, and greatly shorten the decision-making process. Overcoming many challenges such as tight construction schedules, extreme shortage of materials in the photovoltaic market, and shortage of containers, we focused on production with one hand and epidemic prevention with the other, and completed the cable delivery of the project with high quality, which fully demonstrated the Leadergroup's corporate spirit of "leading the industry and adding value to customers" , to create greater benefits for the enterprise and society.Highly recognized by owners and other partners.Getting the best supplier is also well deserved!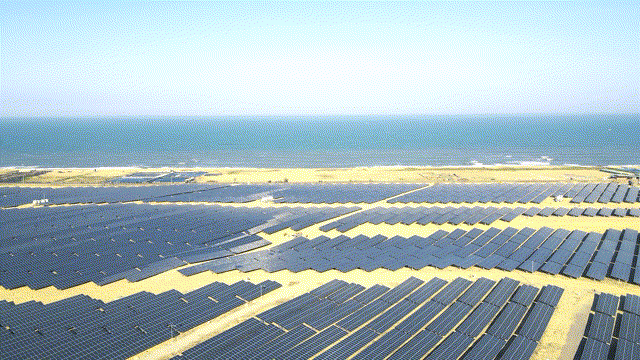 About Leadergroup
A leading international manufacturer of solar cables, solar wiring connect solutions and in-line fuses for the PV industry,Focus on Quality & Reliability。
Leadergroup has been pursuing the enterprise spirit of "leading the industry and value-added customers," in line with the purpose of "winning by quality, striving for perfection," based on independent innovation, and striding forward to the grand goal. Of "branding and internationalization"! The corporate vision is to become a leading international manufacturer of photovoltaic system connections. The company's mission is to create a reliable, high-quality, and low-cost photovoltaic connection system through continuous technological innovation and practice. In addition, to play an active role in promoting the world's carbon-neutral process, continue to advocate restoring the earth's ecology and create a green planet for future generations.